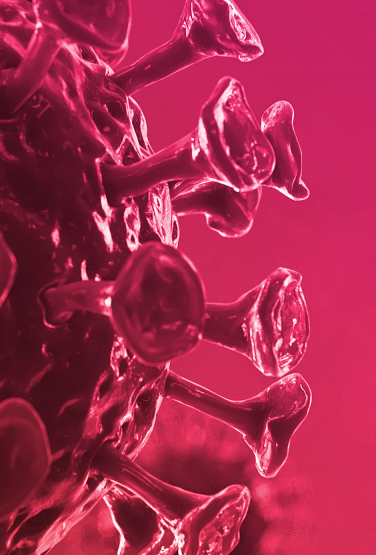 Updated COVID-19 Vaccine Recommended
The CDC recommends everyone 6 months and older get a the new updated COVID-19 vaccine. The updated vaccines target the variants that are making people sick now.
Two vaccines, from Pfizer-BioNTech and Moderna, will be available in the coming weeks.
Check back for announcements about what brands the County will offer and when you can schedule an appointment.
Emergency Department Visits due to COVID-Like Illness in Mecklenburg County
During August 25 - September 7, 2023, there were 907 emergency department (ED) visits for COVID-19-like illness (CLI) in Mecklenburg County.
Of those ED visits, 11.1% resulted in hospital admission.
As of September 15, 2023, the COVID-19 hospital admission level in Mecklenburg County is LOW. Take the following safety precautions*:
Stay up to date with COVID-19 vaccines and boosters.
Avoid contact with people who have suspected or confirmed COVID-19.
Follow recommendations for isolation if you have suspected or confirmed COVID-19.
Follow recommendations for what to do if you are exposed to someone with COVID-19.
If you are at high risk of getting very sick, talk with a healthcare provider about additional prevention actions.
* People may choose to wear a mask at any time. People with COVID-19 symptoms, positive COVID-19 test, or exposure to someone with COVID-19 should wear a mask around others.
Surveillance of Variants in North Carolina
During August 20 - September 2, 2023, the following strains of the SARS-CoV-2 virus were present in North Carolina:
Omicron XBB-like variants made up 83% of samples.
All other variants made up 17% of samples.
Wastewater Monitoring in Mecklenburg County
Percentage of COVID-19 Positive Wastewater Samples
As of September 13, 2023, the SARS-CoV-2 virus was found in 80-100% of the wastewater samples tested at all 4 monitoring sites in Mecklenburg County.
Find forms and other COVID-19 resources.